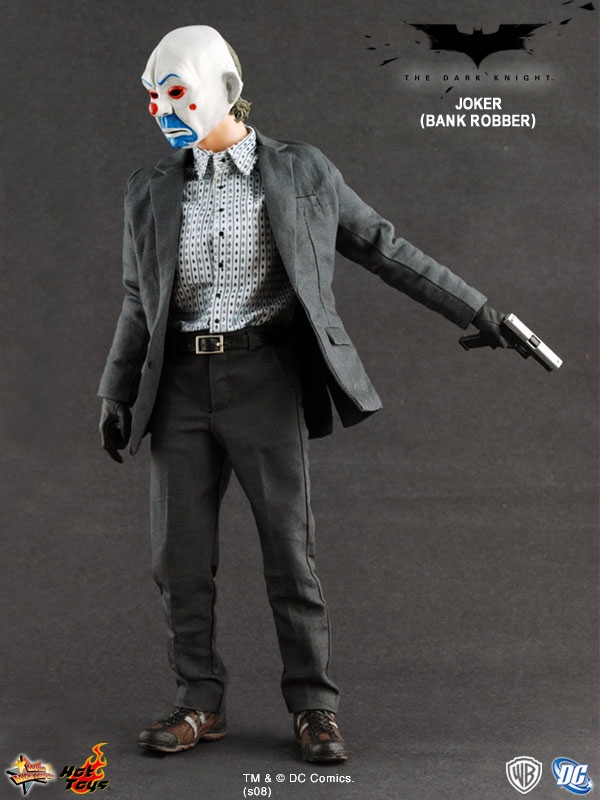 I don't know about you, but I was an avid collector of all different kinds of action figures. To this day, it pains me to think about losing both my rubber head Raphael and my brother's original Stormshadow G.I. Joe. 

Maybe I can make it up to him with this 1/6 scale Joker action figure, to be released by
Hot Toys
. The thing has 32 points of articulation! Amazing! 
Check out more photos at
/film
.